phil harding MBE
motivation, sustainability, change management & inspiring photography
Phil works freelance and on a voluntary basis communicating ideas, advice & guidance on motivation, change, sustainability & the environment for a better future following his career in UK Government service.
He is engaged on several activities including writing, freelance photography, website editing, and communicating sustainability issues including as Chairman of Saltford Environment Group.
LOCAL HISTORY & THE ENVIRONMENT:
A particularly interesting and ground-breaking project Phil is leading is a new approach to researching and publishing online local history whilst linking it with the environment. Details here: link to 'The History of Saltford'.
Quotes Corner - different perspectives to inspire or ponder with hundreds of quotes and quotations to choose from:-
"some of the most inspiring quotes"

"excellent source of quotes"

"such a great place to be"
Rolf John Harding
(1922-2017)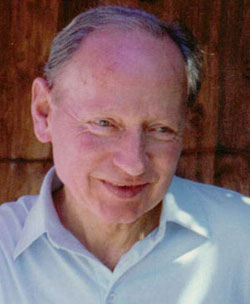 Click on image to read about Rolf's early
life and his escape from the holocaust.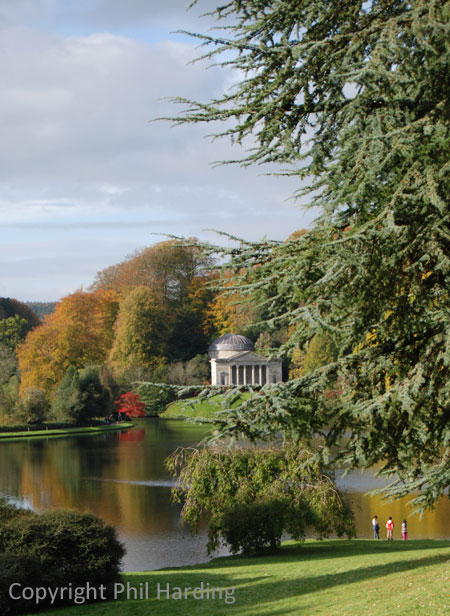 Click on image for photographs from landscapes to portraits