People & Portraits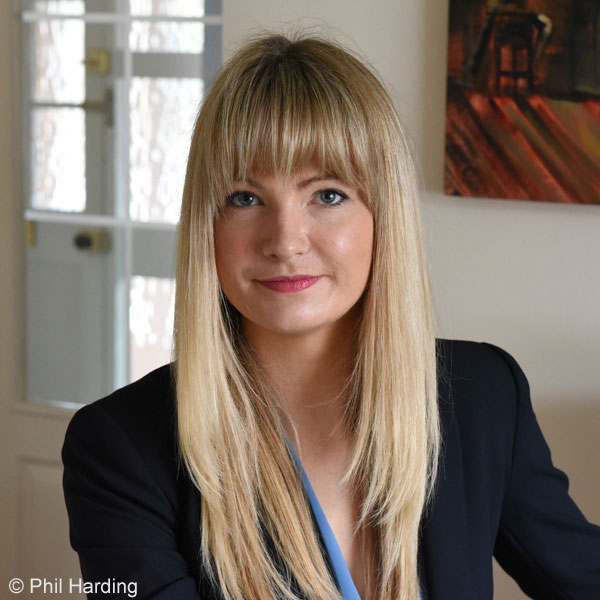 Charlotte (2018) #027

Jacob Rees-Mogg MP (2017) #022

Jaye (2015) #037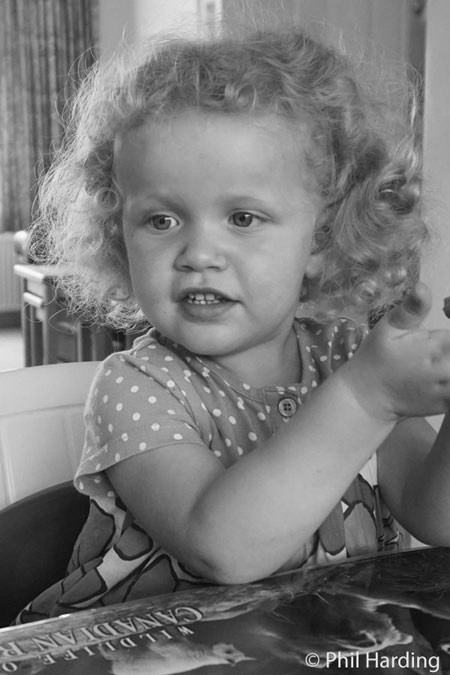 Sophie aged 3 (2017) #040

Eating chocolate raisins (2016) #024

Leah (2017) #056

Leah (2015) #015

Rozzi (2015) #036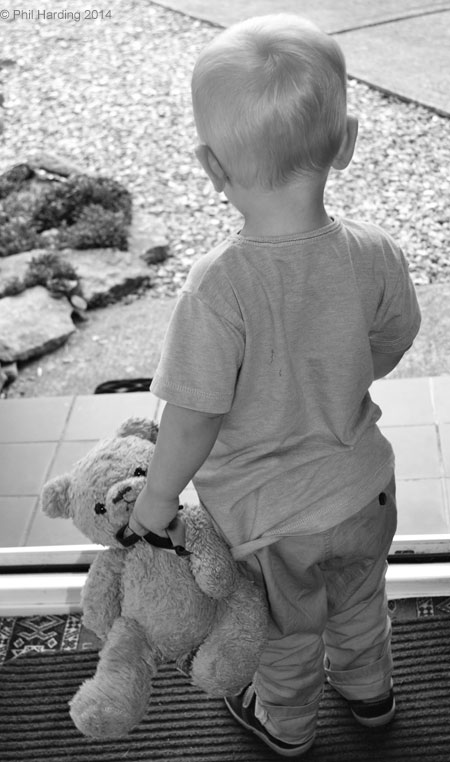 Waiting with Teddy (2014) #032

Family (of TV actor) group (2013) #031

Siblings (35mm 1987) #009

Pam (35mm + soft focus filter 1979) #012
© Copyright permission is required from Phil for reproduction, publication or print in any media of all images.
'Faces are the most
interesting things we see'
David Hockney
People & Portraits
Street Photography & Photo Journalism
If you would like a high resolution copy of a photograph from this page or would like to commission* Phil for a photo-shoot contact Phil.
*Phil can provide a free portrait service for friends, family and those working in the public/voluntary service.
Feedback on
portrait work
An amazing experience
for me. Interesting,
unusual and fun
A bride-to-be after photo shoot to produce a unique framed portrait as a surprise wedding present for her future husband
OC (2015)
Thank you so much.
You're a great
photographer
TP (2015)
You take amazing photos!!
JA (2014)
These are beautiful!
JS (2013)
Thank you...
the photos
are really great
JB (2013)