Quotes Corner


- a useful resource for anyone

Find quotes giving past and current thinking for inspiration or to help you think differently...

Phil Harding collects quotes and quotations. This has been during and since his former official role working for HM Government on environmental and sustainability themes writing speeches for Ministers, and for presentations, articles, books, promotional material, and editing websites. Phil freely shares them with you here.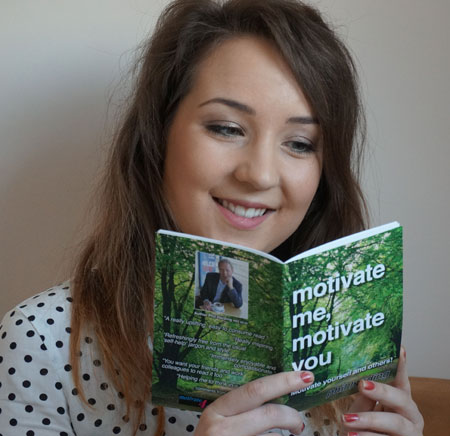 Click on image for details about 'Motivate me, motivate you'.

Hundreds of quotes & quotations listed under these topics:-
Sustainable development, climate change, population & sustainability in general - definitions, comments, reasoning, etc
Nature and the natural environment - our survival and quality of life depends on a healthy natural environment
Sustainable business, management & economics - essential good business sense for the modern world
People matter too
- more than anything else
Wisdom & wit
- thought-provoking quotes
Comments received from users of quotes corner
"Quotes Corner" receives many 100s of visits daily from across the world. Here are some of the comments received:
some of the most inspiring quotes that I have seen
- Consultant, East Sussex
a great additional resource
- Eco Publisher and Campaigner, London
an excellent source of quotes. I shall be regularly digging into this resource
- Sales & Marketing Manager, Exeter
such a great place to be
- Local radio station presenter, Buckinghamshire
some interesting quotes there I shall use
- leading sustainable business entrepreneur, South Africa